The Lord has called a wonderful team to serve the city of San Diego at Convergence Community Church. We know that a church isn't a building, it's the people. Our pastors are committed to making sure you feel like family and are surrounded by friendly people who are excited to get to know you.
---
Our Leaders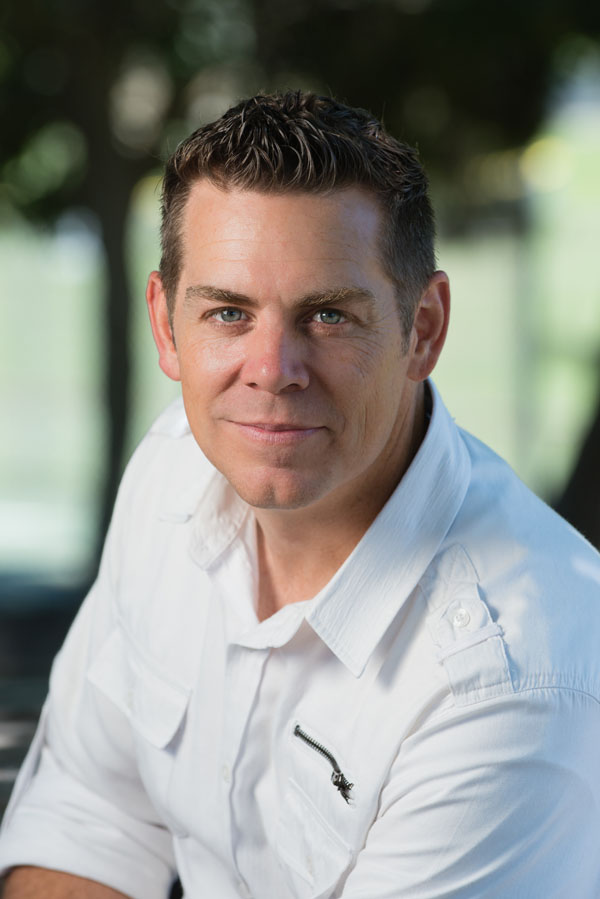 Eric Beeman
Visionary
Eric is a pastor, teacher and musician. He's been working with students, musicians and church planters for nearly 20 years. Eric has a Masters of Divinity from APU, Teaching Credential from SDCC, B.A. in Sociology from SDSU, and an A.A. in Spanish from GCC.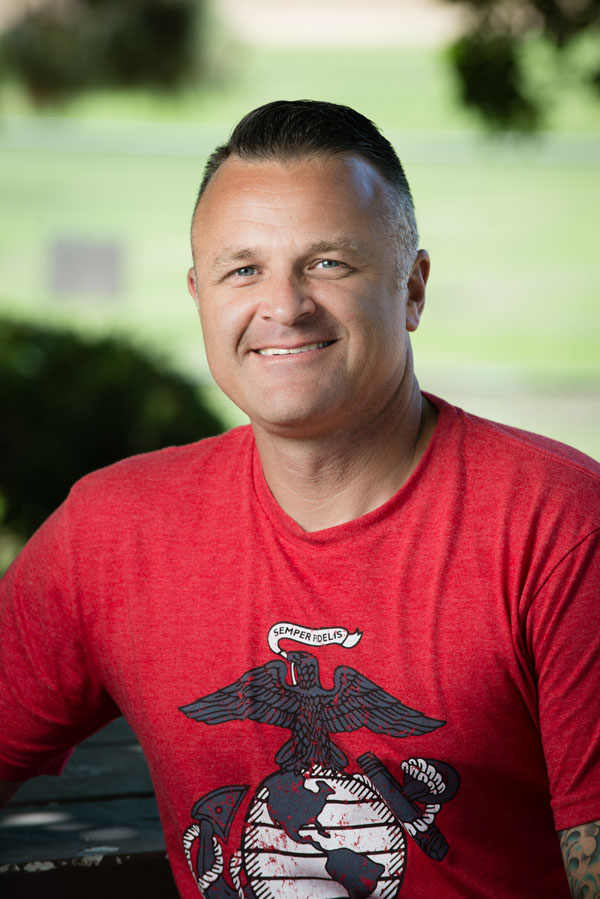 Ron Denning
Operations
As a member of the Pastor's Prayer Partners at Sonrise Community Church, Ron spent years developing a gift for intercessory prayer. Ron served as leaders in the High School Ministry for a number of years. When they received the news that the Beemans were moving into a new season of ministry, they decided to help start Convergence Community Church.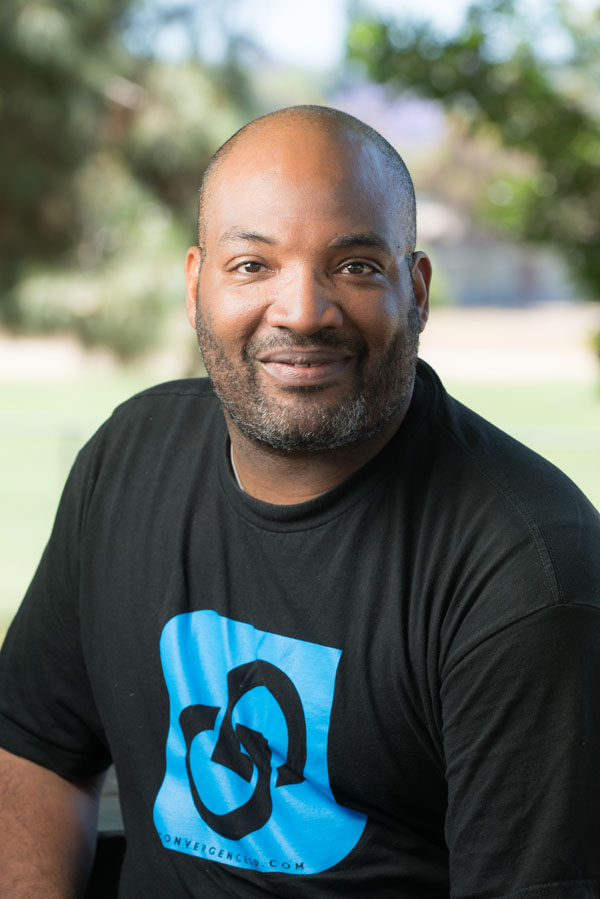 Eric Williams
Youth & Welcome
Ever since he could remember, Eric has always wanted to work with kids as a guidance counselor. His experience with great role models and raising three amazing children, has taught Eric how to use his passion for God's will. When God blessed Eric to fulfill his purpose as a Youth Pastor at Convergence, He knew he could help guide these young adults into who God desires them to be.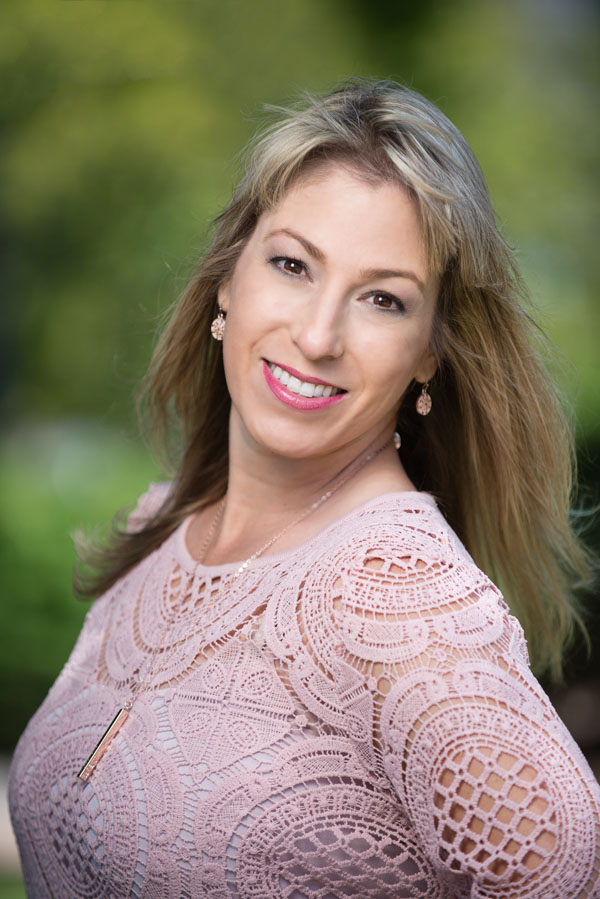 Staci Beeman
Childrens
Staci is a former Pre-School Director, business woman and mother of four amazing boys (Joshua, Micah, Asher and Noah). She's launched children's ministries, directed state of the art pre-schools and built a business from the ground up, all the while raising their children.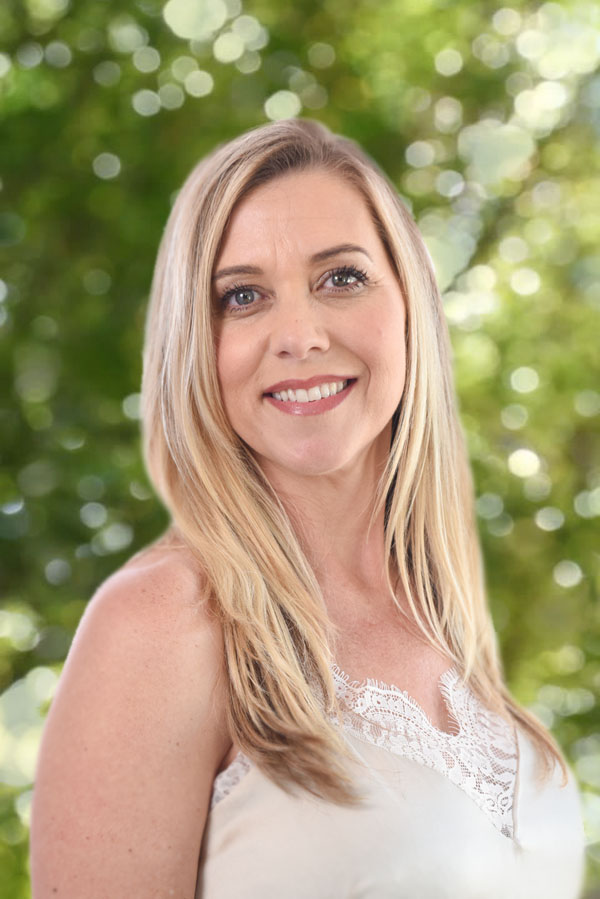 Tracy Denning
Hospitality
Tracy is a native San Diegan and a certified and highly skilled esthetician, her warm smile and friendly attitude are a huge asset to any ministry team. Tracy's two loves are the Lord and her family. Tracy and Ron have been married for over four years and are committed to keeping God as the center and primary focus of their marriage. As a blended family, Ron and Tracy have 5 amazing children.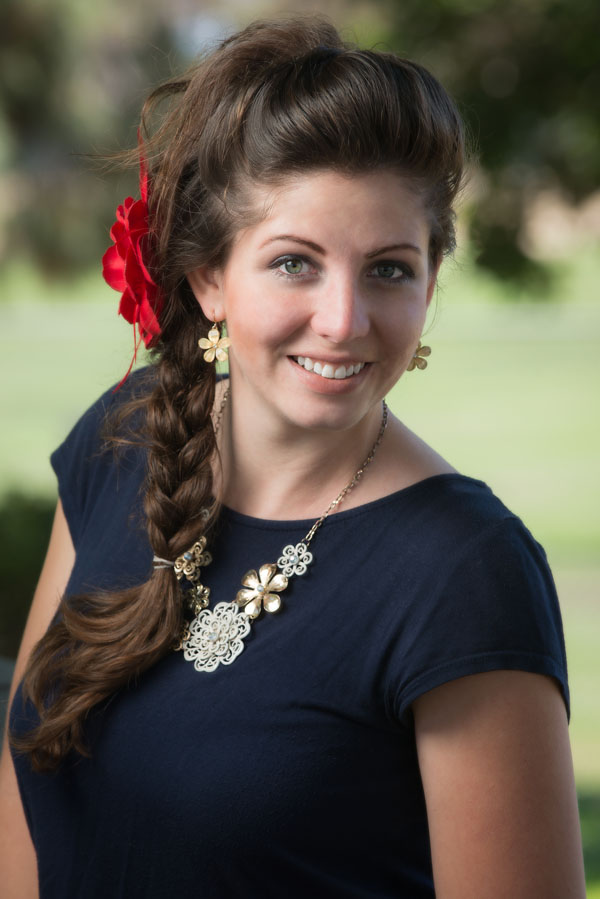 Janelle Wilson
Worship & Youth
Janelle has been a part of leading worship for more than a decade. She started singing on the worship team in high school, and when she graduated all she wanted to do was music. She then attended San Diego Christian College and graduated with a degree in Music. She currently is a full time music teacher all over San Diego, and loves being apart of the worship team here at Convergence SD.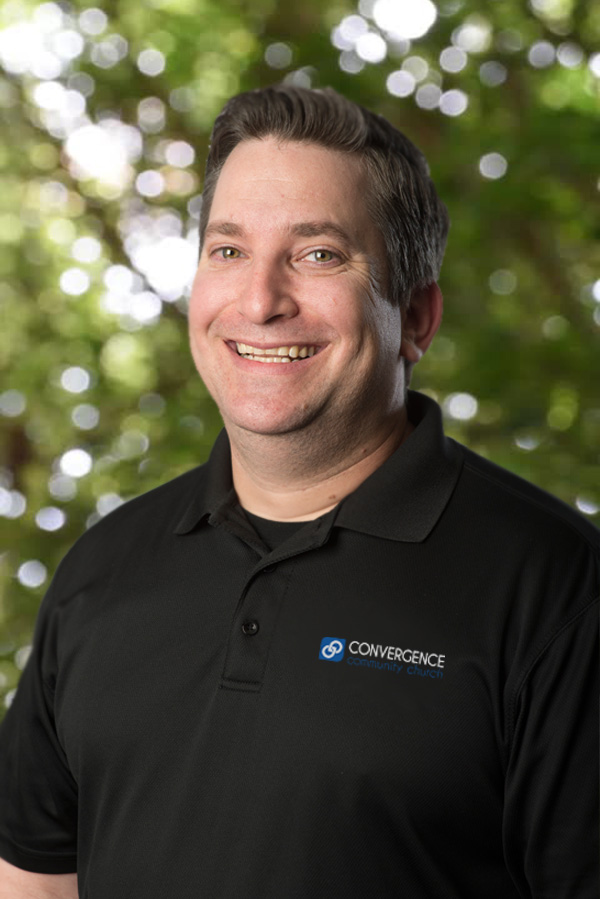 Mike LaPan
Online Presence
Mike handles the church's online presence. His love of the Lord started at a very young age, and he has been a born-again Christian since childhood. When he's not at church, you'll catch Mike designing websites and posting on social media. He wants you to know he has a dog, and she's spoiled.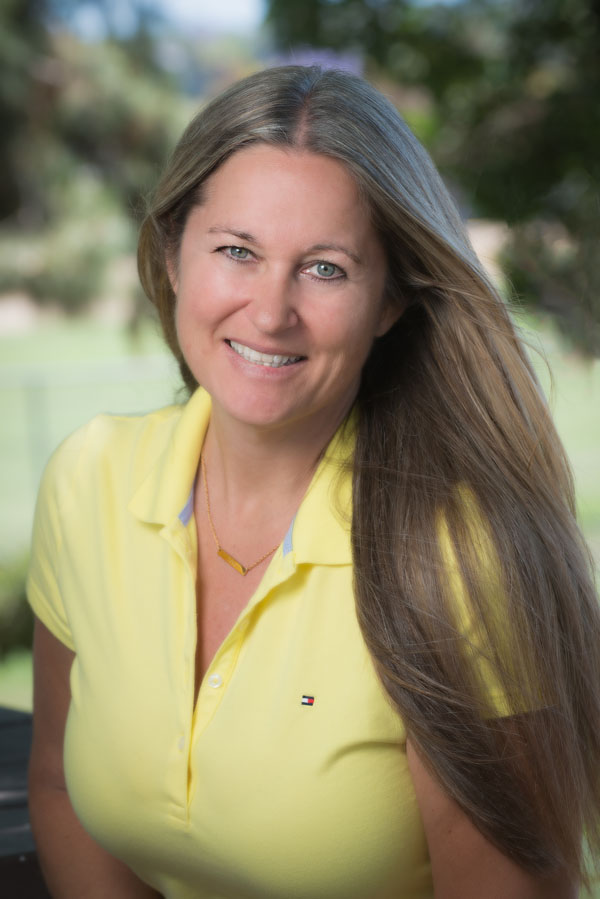 Shawn McFarlane
Prayer & Women's Ministry
Bio coming soon!